NextGen is a movement. It's about inspiring government innovation. It's about providing training and leadership opportunities to people new in government. It's about helping managers bridge the generation gap to help develop and retain new talent. It's about creating the absolute best next generation of government.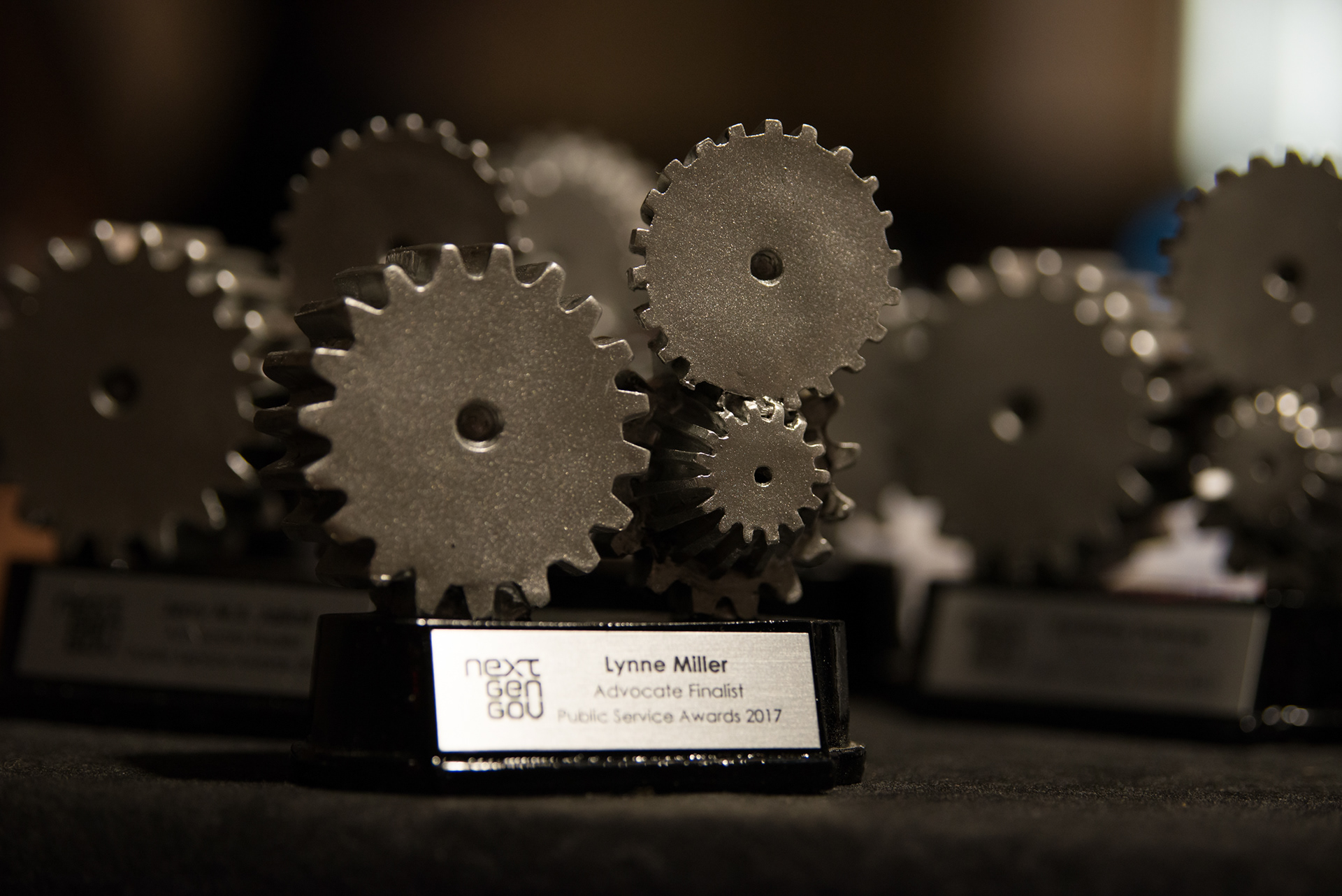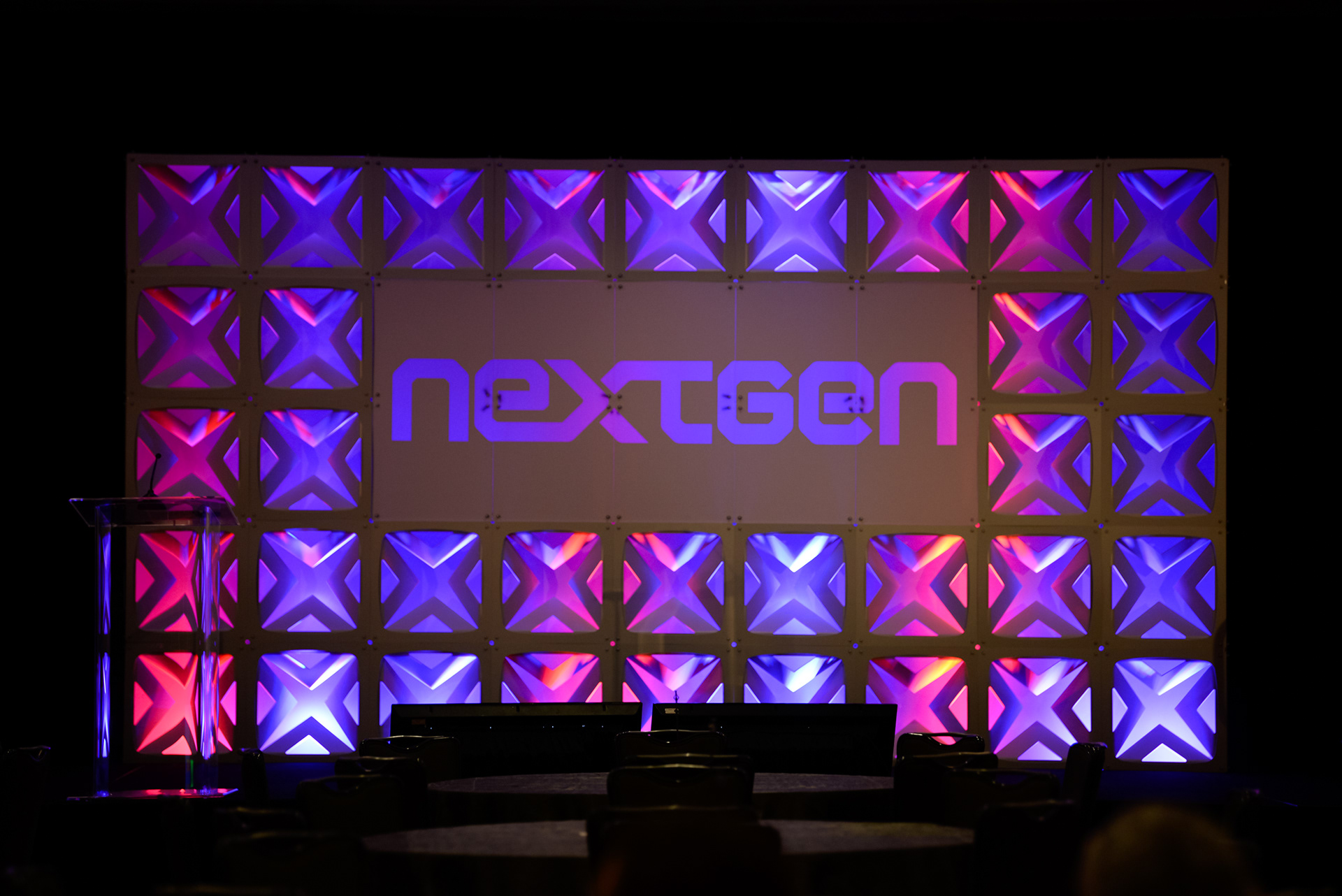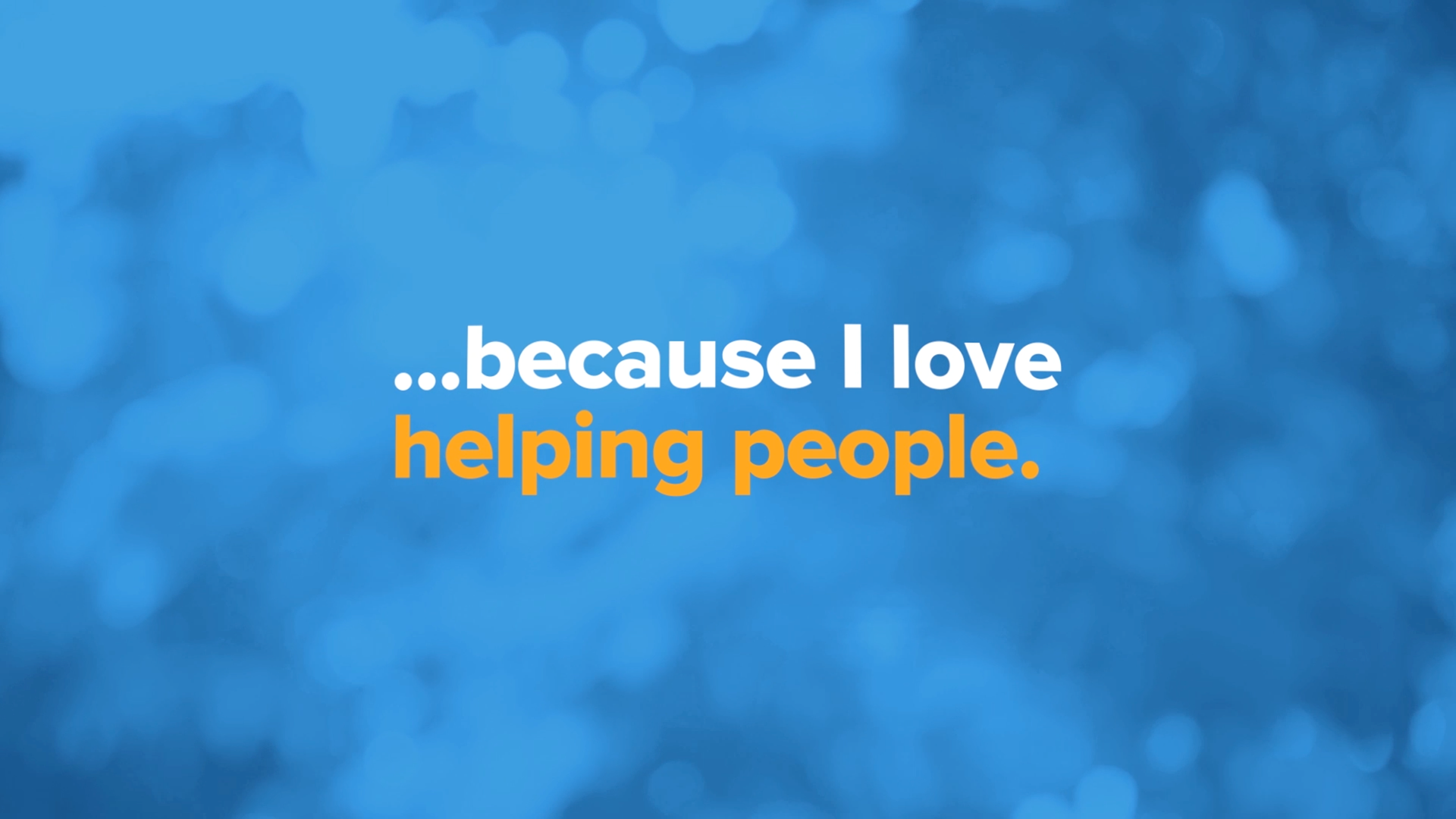 The NextGen Awards recognize individuals for their intelligence, exuberance and dedication to improving government. Community members were asked to nominate themselves or a coworker as an awards nominee.
A panel of government leaders reviewed and voted on finalists, and finalists received free VIP passes to the Next Generation of Government Training Summit, in addition to being publicly recognized.